So I joined a writing club recently and one of the challenges for this month is to write 10,000 words.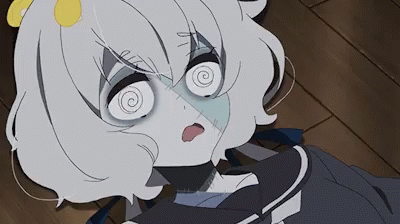 On top of that this website called World Anvil is hosting a writing summer-camp where they post a new collection of prompts every week and participants write at least 300 words about the prompt.
So I figured this would be a great opportunity to work on my speed in terms of how fast I can make new post. The goal is to write at least 300 words a day based off of one of the prompts and keep that up for every day this month.
If I cant do every day then at the very least I want to write on all 33 prompts available
So feel free to follow me as publish quicker than i ever had before with a bunch of short post about whatever the heck I feel like writing about that day.